Hisense Product Specification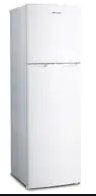 Hisense H220TWH: Combination Fridge

Hisense H220TTS : Combination Fridge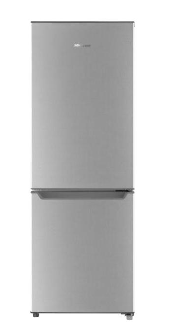 Hisense H230BTS : Combination Refrigerator

Hisense H299BI : Combination Fridge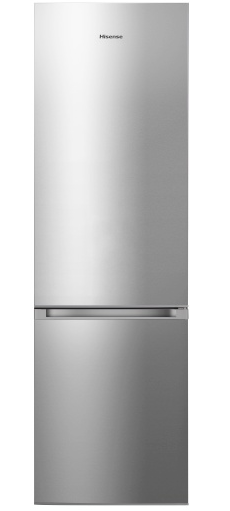 Hisense H359BI : Combination Fridge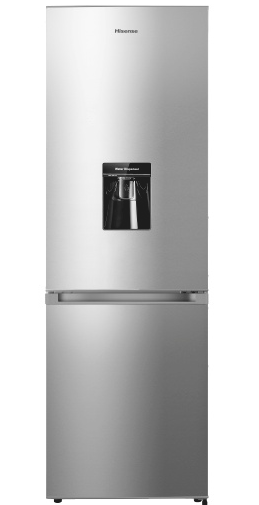 Hisense H299BI-WD : Combination Refrigerator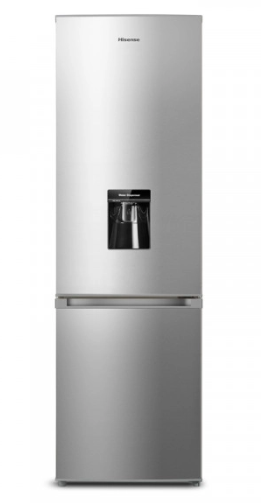 Hisense H359BI-WD : Combination Refrigerator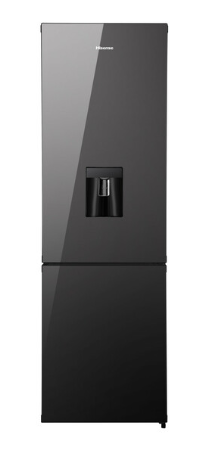 Hisense H360BMI-WD : Combination Refrigerator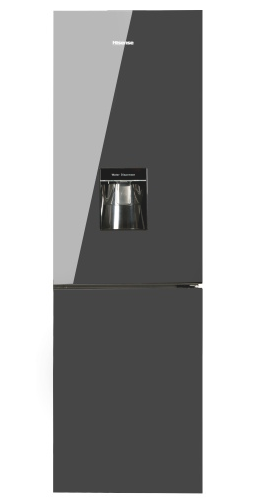 Hisense H420BMI-WD : Combination Fridge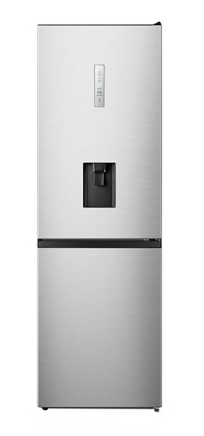 Hisense H415BSF-WD : Combination Refrigerator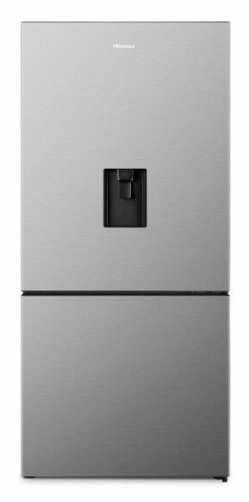 Hisense H610BS-WD : Combination Refrigerator
Hisense 65" Smart UHD LED TV
Hisense | Latest Catalogues, Specials and Product Specifications
Founded in Qingdao, China, Hisense has been committed to developing innovations in consumer electronics since 1969.
Today, the company is seen as one of the top TV brands in China, Australia & South Africa, employing over 75,000 people across 18 global companies.
Hisense South Africa provides high-quality Televisions, Refrigerators, Mobile Phones and Appliances for your home. You can find Hisense products at these major retailers listed on guzzle; OK Furniture, House & Home, MTN, Russells, Chatz Connect, Pick n Pay and Bears.