Woolworths – Krugersdorp

Woolworths | Latest Catalogues and Specials
Woolworths is one of South Africa's top retailers and offer high quality clothing, food products, home-ware and beauty products. All their products are of the highest quality standards and they offer real value for money.
Background
Woolworths was established in Cape Town in 1931. Since then, they have been continuously building their excellent reputation for quality, innovation and value.
Woolworths was founded by Max Sonnenberg. After the opening of the first store in Cape Town he opened a second branch in Durban and a year later two more stores were established in PE and JHB. Since those days there are over 400 Woolworths stores throughout South Africa, Africa and the Middle East. Woolworths has also extended their offerings to Australia, New Zealand and Singapore through their subsidiary, Country Road.
Woolworths food
Woolworths is a dynamic, forward thinking organization offering quality products to consumers. In 1974, Woolworths became the first South African retailer to introduce 'sell by' dates on food packaging. They were also the first South African retailer to offer pre-washed lettuce and machine-washable wool clothing.
Woolworths were also early adopters of technology and were using computerized merchandising systems as early as the 1970s.
Not only do Woolworths offer quality products and services to customers, but employees also benefit greatly from working for the company. Woolworths was the first local South African retailer to offer their staff pensions, medical aid and maternity leave.
Woolworths also give back to the community via various initiatives. In April 2007 they launched their 'Good business journey' - a bold initiative to make a difference across four key areas: transformation, social development, climate change and the environment.
Facts about Woolworths
- Woolworths send over 700 tons of plastic clothing hangers for recycling each year.
- They donate over R250m of surplus food and clothing to needy charities each year.
- Their stores have energy efficient light fixtures to cut electricity consumption and carbon footprint.
- Woolworth transport fresh foods in plastic crates so there are no cardboard boxes to throw away, they have been doing this since 1967.
- Almost a third of their in-store signage is made of recycled materials.
Don't delay, browse Woolworths catalogues now to find quality products, specials and deals in your area!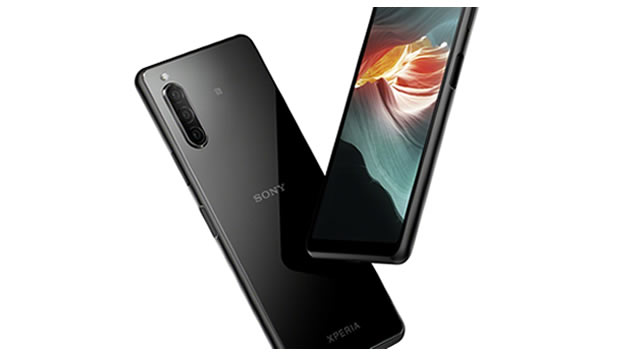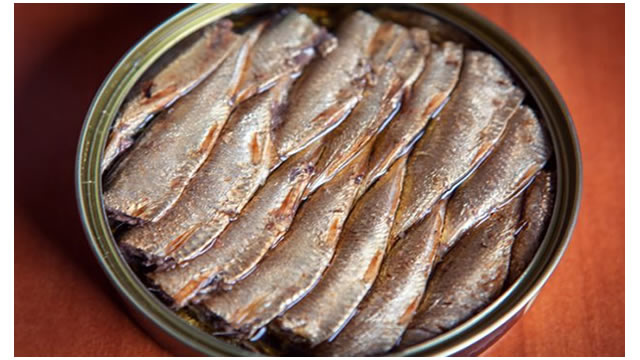 Don't miss out

on new promotions!