Gelmar Handles & Furniture Fittings – Welkom

Gelmar Handles & Furniture Fittings Specials
There are no currently no specials or promotions for this retailer.
Gelmar Handles & Furniture Fittings
Gelmar Handles & Furniture Fittings
Gelmar Handles provide a wide range of fittings, handles and fasteners for all related requirements. The Gelmar website provides a full ecommerce solution to customers and is jam packed with product info, videos, DIY ideas, Gelmar Catalogue specials and much more!
Gelmar Handles and Fittings products
Gelmar Handles provide a wide range of quality handles and fitting products which include (amongst others):

Adhesives and fillers: Including Lubricants, Wood fillers, tapes as well as branded Gelmar, Alcolin and Den Braven products.

Edging and moulding products: Gelmar provides a wide range of edging and moulding products for your every requirement. This includes wood veneer (unglued and pre-glued,) wooden mouldings, PVC, Melamine (unglued and pre-glued) as well as soft forming.

Bathroom and Bedroom fittings: Gelmar provides rails, rail fittings, interior fittings as well as premium, wood or eco range bedroom fittings for every taste.

Door sets: A massive variety of handles, locks, hinges, catches, hooks and much more is available at Gelmar.

Kitchen fittings: Gelmar provides exclusive and stylish fittings for every kitchen. Their product range includes pull outs, bins, spice trays, wine holders, dish racks, veg baskets and much more!

Other products offered by Gelmar include hinges, handles, shelves, brackets, taps, tools, upholstery and many more.
Gelmar specials
A range of Gelmar specials are on offer throughout the year so keep a look out! Guzzle showcases Gelmar catalogues online, so get browsing now to view that special deal near you!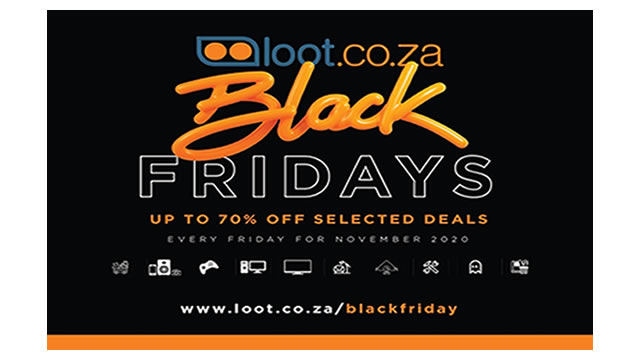 Don't miss out

on new promotions!