White house – Faerie Glen

White house Specials
There are no currently no specials or promotions for this retailer.

White House | Latest Catalogues and Specials

Whitehouse specialize in bedding, linen, duvets, pillows and more, in fact, anything and everything you need for your bedroom, bathroom or kitchen.

They have over 15 Whitehouse stores located throughout SA in the Eastern Cape, Western Cape, Southern Cape, Gauteng and North Western provinces.

These linen specialists endeavour to live up to their promise to provide their customers uncompromised quality, inspired ideas, exceptional design and unbeatable value for money. This promise is further reinforced by their friendly, knowledgeable staff who are always willing to provide customers only the best advice.

Whitehouse products

Whitehouse linens provide a wide range of quality products including:

Bedroom linens and accessories: A wide range of stunning bedroom linens and accessories is available from Whitehouse stores including linens, duvets, curtains, blankets, mattresses, pillows and more!

Guest house products: Whitehouse provide a range of great guest house necessities including the usual bedroom products, slippers, wooden hangers, towels, luggage racks as well as a range of amenities such as soaps, shampoos, conditioners and fragrances.

Bathroom: No home would be complete without a great bathroom selection and Whitehouse provide a stunning range of bathroom products to bring the area to life! Some products include bathroom mats, rugs, towels, snug bathroom robes as well as a range of amenities.

Whitehouse specials

The Whitehouse e-commerce website is fully equipped to handle any online purchase which affords customers the luxury of purchasing products from the comfort of their own home. Orders can be collected from the various Whitehouse locations nationwide or via courier.

Whitehouse offer a range of great deals on linen and bathroom accessories, so keep a look out for the next Whitehouse catalogue. All great Whitehouse specials are showcased via their regular catalogue publications which are available online (on Guzzle or via the Whitehouse website) or offline.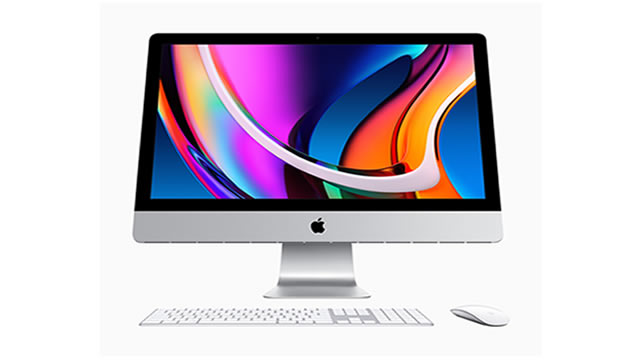 Don't miss out

on new promotions!