Barnetts & Price n Pride – Kwanobuhle

Barnetts & Price n Pride Specials
There are no currently no specials or promotions for this retailer.

Barnetts and Price n Pride | Latest Catalogues and Specials

Price n Pride was established in 1983 and is the JD Groups founding retail chain. The group aims to provide the entry level and mass middle market with quality furniture, appliances and exceptional customer service.

To date, Price n Pride Furniture have over 155 stores nationwide and they continue to live up to their promise, 'At Price n Pride, we treat you like our only customer!'

Price n Pride stores

Price n Pride offer a wide range of exceptional quality furniture and appliances at their stores nationwide. Their product range includes:

Appliances: Price n Pride stores offer a massive variety of appliance for every requirement. Whether you are looking for food coolers, food cookers, microwaves, irons, washing machines, dryers or other general appliances- Price n Pride will have something for everyone.

Audio, Video and Audio Visual Products: Price n Price offer a wide selection of Plasma TVs, LED TVs, home audio equipment, home theatre accessories, DVD players and much more. The retail chain provides Price n Pride specials throughout the year on their best products, so keep an eye out!

Furniture products and accessories: Of course, Price n Price stores also offer a wide range of furniture products including dining room tables, coffee tables, chairs, sofa's, beds, bedding, and more! They also provide customers with a wide range of rugs, carpets, curtains, kitchen products, vases and other home accessories.

Cellular: Price n Price offer a wide range of cellular products and airtime to all customers.

Price n Pride community

Price n Pride furniture stores are involved in various CSI initiatives, particularly focusing on the welfare of children in local communities. For instance, the Price n Pride store in Beaufort has donated party packs and a plasma TV to the local Mickey Mouse Creche to provide the children education and entertainment.

Price n Pride specials

The latest Price n Pride Catalogues are regularly showcased on Guzzle so keep your eyes peeled for exceptional special and deals in your area now!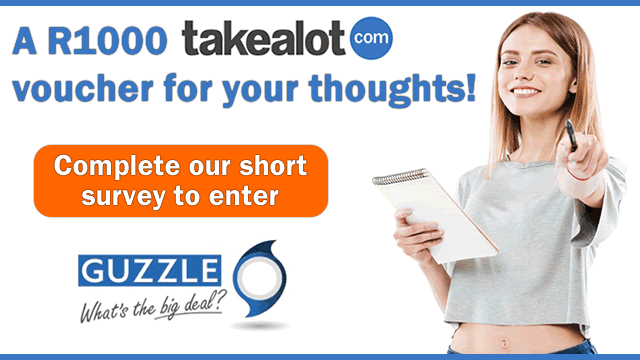 Don't miss out

on new promotions!