Build it – Amanzimtoti

Build it Specials
There are no currently no specials or promotions for this retailer.
Build It
Build It | Latest Catalogues and Specials
Build It is a group of independent retailers who specialise in building materials and hardware products. Build It as a group currently employs over 8250 people and has a membership of 300 stores throughout South Africa.

Build It is a division of the Spar Group and the stores are serviced by 3 regional offices, a central office as well as a distribution center.

The Build It group focuses on the building and hardware industry, particularly home improvement products for basic urban home builds as well as the lower LSMs groups who reside in townships and rural housing. As they have expanded Build It are also focusing their hardware and building product appeal to cater for the upper LSM groups.
History of Build It stores
Build It was established in Kwazulu Natal in 1984 with a conservative membership of 20 rural independent retailers. In the 1990's the chain began to move inland but expansion was slow until the group decided to become nationalised in 2000. From then on the chain flourished, and today it's one of the biggest group of independent retailers in South Africa.
Build It products
Build It stores supply the following products to consumers:

Cement products: Quality cement products from the four leading cement manufacturers in South Africa, namely PPC, NPC, AfriSam and Lafarge.

Electrical products: A range of electrical products are available at Build It, as well as other accessories such as cell phone accessories and batteries.

Decorative: Build it provide their customers a range of decorative paint products and accessories. They are also an approved Plascon paint stockist who have on-site paint mixing facilities so customers can get the exact paint colour they require at a Built It store near them.

Fencing and Flat sheet products: A wide range of fencing and flat sheet products are also available. This includes galvanised fencing, gates, posts, chicken wire as well as flat sheet BPB Gypsum products (e.g. Rhino Board and cornice.)

Roofing materials: Build It supplies a range of SABS approved corrugated iron roof sheeting and other roofing materials. Most Build It stores will also cut these products to spec for customers at an additional charge.

Timber products: A wide range of quality timber is available at Built It. All timber is SABS approved treated and untreated products which can be used for either domestic or commercial purposes. Tools: Build It provides customers with a wide range of quality tools for every building requirement. Should you require tools for woodwork, plumbing, electrical fixes, welding, painting or other, Built It will have the tool for you.
Build It and Guzzle
Guzzle showcases the latest Built It specials and deals in your area. We also regularly showcase Built It catalogues to inform of all deals near you, so browse Guzzle to find that hardware special now!
Browse the latest Build It catalogues and special deals.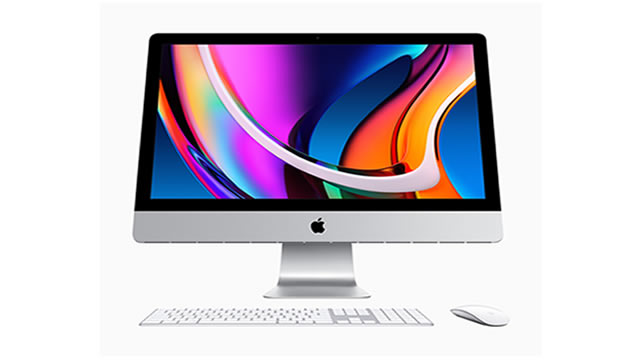 Don't miss out

on new promotions!