Lewis – Stutterheim

Lewis Specials
There are no currently no specials or promotions for this retailer.

Lewis | Latest Catalogues and Specials

Lewis is one of South Africa's largest retail furniture brands and have over 430 stores nationwide and over 40 stores located outside of SA. Lewis stores vary greatly in size, the have larger stores which hold their full product range, as well as a smaller Lewis Stores which only showcase their most popular products. With that in mind, if their is a product that a customer requires and the smaller stores don't have stock, they will order the products from their larger counterparts and deliver door-to-door.

The Lewis Group

Lewis stores are part of the larger Lewis group which are supported by Monarch Insurance, a short-term insurance provider who offer credit to the group's customers.

The most important points to note about the group are as follows:

They are well established and opened their first store in Cape Town over 75 years ago.
They offer same-day delivery on all their products.
They are a trusted brand with over 700 000 trusted customers.
They have been listed on the JSE since 2004 and are proudly accountable for all undertakings.
Lewis also cares for their community and are involved with various CSI initiatives.

The Lewis Club

Customers (on credit) with product insurance at Lewis stores immediately become part of the prestigious

Lewis Club.

As a member customers receive access to competitions and entrance into the clubs R200 000 cash draw every two months.

They also receive the Lewis Club Magazine every two months which is full of interesting articles, home tips and great recipes.

Lewis store products

Lewis stores offer a wide range of furniture products as well as some great Lewis specials throughout the year. All specials are advertised via Lewis Catalogues which can be found on Guzzle.

Some of their products include:

A stunning range of bedroom furniture including mattresses, bedding, curtains, rugs, sofas and more.
A magnificent range of lounge and dining room furniture including couches, sofas, dining room chairs and tables, carpets, rugs, curtains and much more.
Lewis Stores also offer a range of kitchen appliances such as fridges, washing machines, stoves, microwaves and more. They also offer great kitchen units which are available in a variety of colours.

Lewis specials

Browse Guzzle now to view great Lewis specials in your area. Guzzle showcases all specials via Lewis catalogues which can be found on our site when available so get searching now!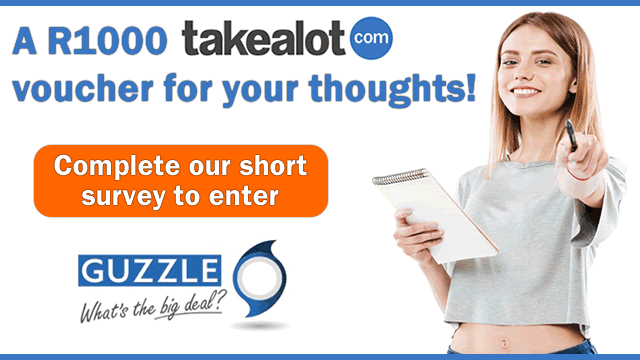 Don't miss out

on new promotions!