Cellucity – Tygervalley

Cellucity Specials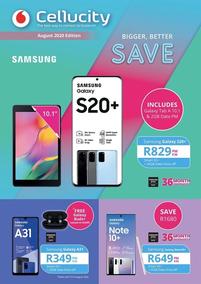 Cellucity : Bigger, Better Save
5 Aug – 31 Aug
Cellucity | Latest Catalogues and Specials
Cellucity stores provides consumers with a wide range of communications technology solutions, including the latest cell phones, cell phone deals and accessories.
They are proud to be the first mobile company to exist in South Africa and have been operating since 1991. Currently there are 28 Cellucity stores throughout SA and also have stores in a number of Airports under the Vodacom brand. Each store offers a unique Cellucity experience where customer satisfaction and service delivery is absolutely key. Their experienced staff are highly trained and always willing to assist consumers with their every requirement.
Due to the unique partnership which exists between Cellucity and Vodacom, the chain allows Vodacom customers to upgrade their cellphone contracts quickly and easily at each Cellucity store.
A wide range of Cellucity deals are on offer and run for limited time periods throughout the year so keep your eyes peeled! Users can also sign up online for their newsletter to keep updated with amazing Cellucity Deals. Furthermore, Cellucity have their very own digital magazine filled with up to date tech news and entertainment from around the world.
Cellucity offerings
Cellucity stores offer the following products and services:
Cell phone deals: A wide range of cell phone deals are available on devices such as Apple, HTC, Nokia, Dell, Sony as well as Samsung products.
Tablets and Phablets: An exquisite collection of tables and phablets are on offer, available from leading brans such as Alcatel, Apple, Sony and Samsung.
Accessories: A wide range of accessories, including cell phone carriers, protective covers, flip covers, power adaptors, docking stations, Bluetooth music receivers and much more.
Internet Connectivity: Cellucity stores also offer consumers a range of broadband options for their laptops such as fixed routers, USB routers and wireless routers.
Cellucity and Guzzle
Browse Guzzle to view a wide range of Cellucity deals and specials on offer. Guzzle also showcases Cellucity catalogues so get browsing now!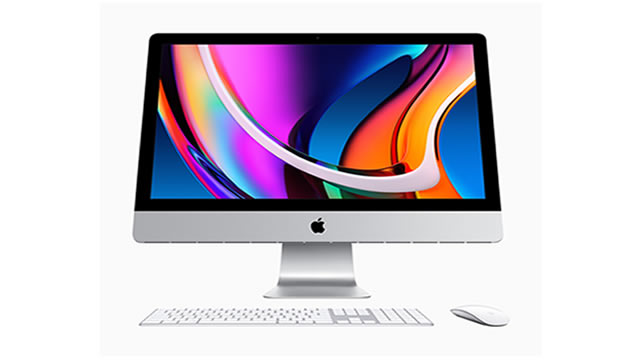 Don't miss out

on new promotions!