Outdoor Warehouse – Fourways

Outdoor Warehouse Specials
There are no currently no specials or promotions for this retailer.

Outdoor Warehouse | Latest Catalogues and Specials

Outdoor Warehouse was established in the late 1990s as a result of a consolidation of various outdoor and sports outlets. The chain focuses primarily on providing quality hiking, off road and other general open air recreation equipment as enjoyed by many South Africans nationwide.

Outdoor Warehouse considers themselves a one-stop warehouse shop which offers customers a wide variety of quality products for the outdoor enthusiast. Furthermore there are a wide range of Outdoor Warehouse specials available throughout the year so keep a look out for that great deal.

Outdoor Warehouse Pillars of Belief

Outdoor Warehouse stores abide by three pillars of belief:

Passion for outdoor: The people at Outdoor Warehouse are avid outdoor enthusiasts and are keen to assist customers with all related requirements. Customers are encouraged to simply go in-store to see how enthusiastic the staff are about outdoor.

A wide range of products and quality are non-negotiable: All items sold at Outdoor Warehouse stores are of the highest make and quality. They research the latest technology but also appreciate the traditional tried and tested ways as well. The also offer a massive variety of products suitable for each unique requirement and taste.

Expert and well trained staff: Outdoor Warehouse endeavour to employ only the best, most suitable staff for the job. They are thoroughly trained and updated twice a week on aspects such as new outdoor technologies and seasonal priorities. Outdoor Warehouse also employ specialist staff who are well versed with regards to products such as GPS hardware, software and mapping technology.

Outdoor Warehouse Store products

Outdoor Warehouse stores offer a massive variety of products including

Footwear: A quality selection of footwear for men, women and children is available at all Outdoor Warehouse stores nationwide. Their range includes boots, outdoor, sandals, accessories and more.

Camping products: Outdoor Warehouse supply one of the largest selection of camping equipment and products in the Southern Hemisphere. Their range includes furniture, caravan gear, sleeping bags, accessories, storage, hygiene and security products and more. Outdoor Warehouse also provides a variety of kitchen appliances such as braais, gas stoves, cookware, utensils and more. Lastly, they also have a massive variety of tents suitable for every camping requirement.

Hiking, travel and off-road: A wide range of hiking, travel and off-road products are available at Outdoor Warehouse stores. This includes cooking, lighting and hygiene products, sleeping bags, accessories, tyre equipment, power management and refrigeration products as well as a variety of storage solutions.

Refrigeration, lighting and gadgets: An impressive selection of refrigerators, coolers, lamps, lanterns, spotlights, GPS equipment, knives, binoculars and other miscellaneous products are available at Outdoor Warehouse stores nationwide.

Outdoor Warehouse Catalogues

Outdoor Warehouse Catalogues showcase the best deals and specials on offer so keep a look out for that special deal near you. Guzzle showcases only the best deals from retailers in your area, so browse our website now to find that great Outdoor Warehouse special for you!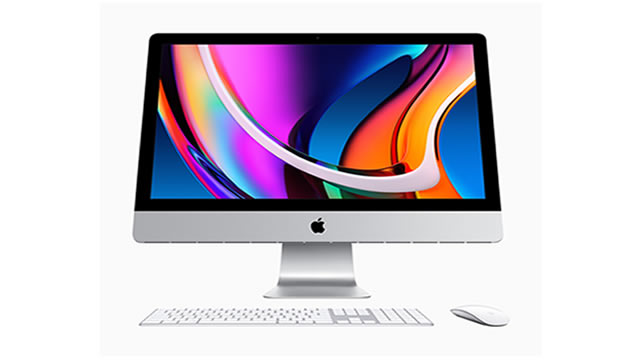 Don't miss out

on new promotions!