Edgars – Bochum

Edgars Specials
Edgars : Lookbook
Edgars | Latest Catalogues and Specials
Edgars stores service middle to upper income family groups within South Africa. They offer value priced essentials, great international and national clothing as well as showcase the biggest brands in the industry.
They aim to become the leading retailer in footwear, cosmetics, textiles and clothing. They have over 150 stores throughout SA and over 5000 employees.
Edgars stores offer value to customers on both price and quality.
Edgars store offerings
Edgars offers a wide range of products including:
Accessories: Edgars offers accessories from leading brands such as Guess, Prada, Polo, Versace and Ray Ban. They showcase a range of bracelets, earrings, sunglasses, bags, rings and much more.
Edgars Active: Edgars Active is Edgars range of fitness clothing and accessories. They offer merchandise from leading fitness retailers such as Adidas, Puma and Nike.
Cosmetics: Edgars offer a wide range of cosmetics for every occasion. They even have a stand-alone speciality store 'Red Square' which showcases a wide range of cosmetics and fragrances from leading brands throughout the world.
Footwear: Again, Edgars maintains a massive variety of shoes from leading retailers. Should you be looking for that perfect night-on-the-town shoe, that running shoe or simple work shoes, Edgars will have them all.
Fragrances: As mentioned above, Edgars offers a variety of fragrances and cosmetics both in-store and in their stand alone speciality store, Red Square.
Clothing: Edgars showcases an exceptional range of mens, womens and childrens clothing for all ages. All clothing is of the best quality and standard. Edgars also offers a variety of clothing from leading clothing manufacturers world wide.
Edgars Intimate Wear: Edgars also supplies an exquisite and sexy range of lingerie. Some Lingerie brands that Edgars offer include Wonderbra, Playtex, Sloggi, Kangol and much more.
Gift cards: Edgars also allows customers to purchase gift cards. These can then be redeemed in store at a later stage
Edgars stores on Guzzle
Guzzle showcases Edgars stores and specials in your area. Browse Edgars catalogues online to find deals near you.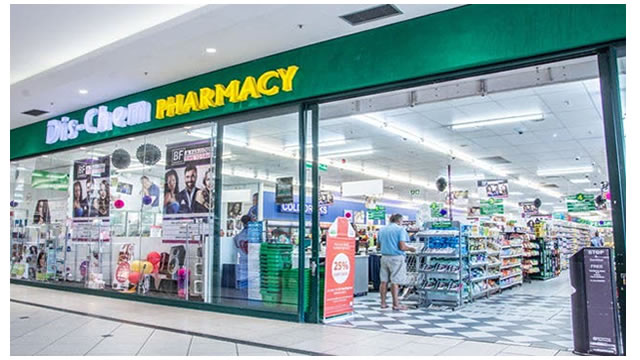 Don't miss out

on new promotions!