On Tap – East London

On Tap Specials
There are no currently no specials or promotions for this retailer.

On Tap | Latest Catalogues and Specials ABOUT ON TAP PLUMBING AND BATHROOMS

ON TAP plumbing supplies focus on providing superior plumbing and bathroom products to the South African market. They offer a wide range product range including accessories, basins, baths, geysers, kitchen sinks, showers, taps, mixers and toilets.

Established in Pietermaritzburg in 1990, the first ON TAP plumbing franchise opened 6 years later in Durban. The ON TAP group has grown leaps and bounds and today the group comprises a large number of owner-managed plumbing franchise outlets across SA.

These great Bathroom and Plumbing specialists trade on the following principles:

- Trust
- Integrity
- Long term relationships.

ON TAP plumbing supplies vision is to be the recognised market leader in bathroom, sanitaryware and plumbing solutions for both trade and retail consumers.

Their mission statement includes:

- Being completely dedicated to fast, friendly and efficient service.
- Strive for successful relationships with all ON TAP Stakeholders and be their partner of choice.
- Provide affordable, quality products for both the trade and retail customers and franchises.
- ON TAP constantly strive to source only the best products from reputable brands.
-Finally they endeavour to provide a great working environment for their employees based on growth, transparency and honesty.

ON TAP plumbing - Green living initiatives.

Despite offering only the best plumbing supplies, ON TAP endeavour to preserve the environment and offer a wide range of environmentally friendly product solutions such as:

Eco-friendly bathroom mixers and showers: ON TAP offers bathroom mixers from Hansgrohe which decrease water consumption by 60% without sacrificing water flow. Hansgrohe also offer single lever mixers to adjust water temperatures quickly and efficiently. ONTAP also offer eco-friendly showers which will save you up to 60% on water consumption, saving you water and saving you money.

Energy efficient and natural energy products: ON TAP offer a range of environmentally sound products such as towel heating units, solar energy water heating systems and other solar energy solutions.

Bathroom, Sanitaryware and Plumbing specials

ON TAP provide a great range of bathroom, sanitaryware and plumbing specials throughout the year so keep an eye out for that great ON TAP special for you! All ON TAP specials are showcased via their print and online catalogues which can be found on Guzzle as well as on their website, so get browsing now!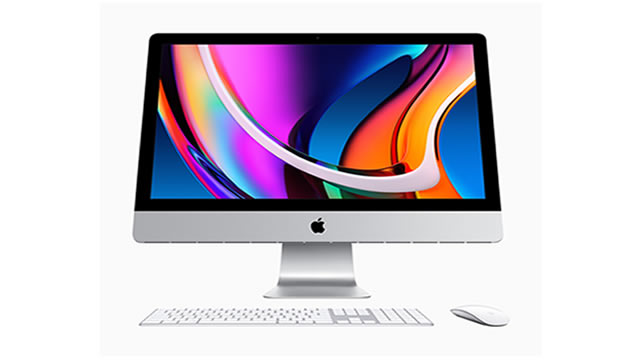 Don't miss out

on new promotions!