Wetherlys – Woodstock

Wetherlys Specials
There are no currently no specials or promotions for this retailer.

Wetherlys | Latest Catalogues and Specials

Wetherlys was established in 1973 and is one of the leading furniture and decor retailers in South Africa. Their products are of an exceptional standard and they strive to provide only the best quality to customers.

Wetherlys supply both imported and locally manufactured products to their consumers, all of excellent quality and craftsmanship. To keep up with both local and international trends, Wetherlys buyers travel extensively to acquire new ideas and opinions. They also spend a great amount of time and energy learning about the newest styles and fashion trends in the furniture and decor industry.

Wetherlys products

Wetherlys stores offer exquisite furniture and decor products throughout South Africa which include:

Bedroom products: Wetherlys Bedroom product range includes bedroom accessories, beds and headboards, bedroom dressers, nursery furniture, bedroom storage and beautiful seating products.

Dining Room: Wetherlys offer an exquisite range of stunning dining room furniture products. Whether you are looking for dining room seating, storage or tables, Wetherlys has the perfect one for you.

Home office products: If you work from home and require a comfortable home office setting, Wetherlys is definitely the place to visit. They provide an elegant range of home office furniture such as desks, office chairs, display, storage furniture and much more.

Lounge and Furniture: Wetherlys stores showcase the latest, greatest and most beautiful lounge and furniture products available on market. If you are looking for that stunning lounge suite, sofa, table or display unit- Wetherlys will have one for you.

Outdoor and Patio: A range of exceptionally crafted outdoor furniture is also available including outdoor seating, chairs and tables.

Why Wetherlys?

As a Wetherlys customer, a wide range of unparalleled added benefits are included such as:

Prices on sofas and chairs are quoted excluding fabric, which means customers can choose their very own fabric to suit their unique interiors.
They offer Protex safe guarding to protect upholstered products and also offer a re-upholstery service.
All products can be exported world wide and they also deliver door-to-door in South Africa.
Wetherlys also offer a decorating service to assist their client with all home decorating queries and requirements.
Some product ranges can only be viewed in certain Wetherlys stores, but all products are available nationally regardless.
Wetherlys stores are located nationwide and they also offer a wide range of Wetherlys specials and deals throughout the year.

So don't delay, browse Guzzle now to find that perfect special at a Wetherlys near you. Browse Wetherlys catalogues online now!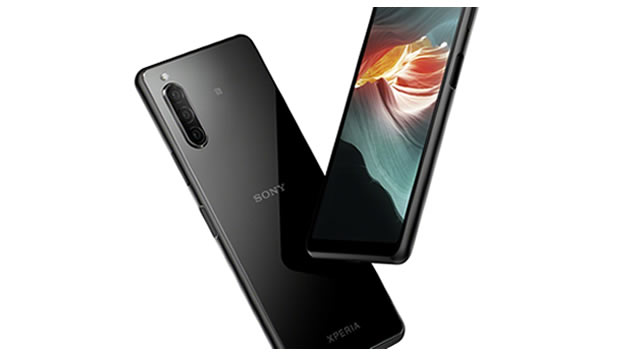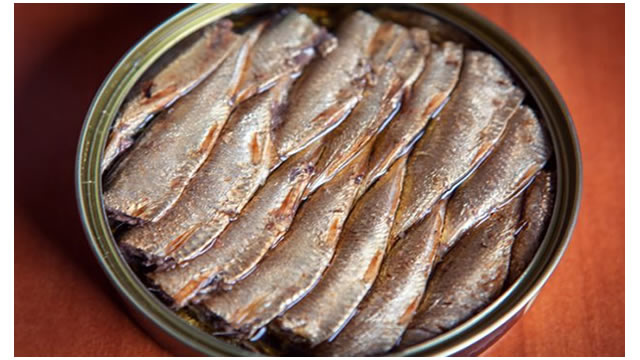 Don't miss out

on new promotions!