Beares – Claremont

Beares Specials
There are no currently no specials or promotions for this retailer.

Beares | Latest Catalogues and Specials

Bears offer a massive variety of quality products such as furniture, audio visual appliances, beds, computers, built in kitchens, and much, much more.

The company was established in 1930 and is a member of the Ellerines Holdings group. It has grown very successfully as a retailer and now have over 201 stores in South Africa. Beares has also expanded into the rest of Africa and has stores in Lesotho, Swaziland, Namibia and Botswana.

Beares

Beares strives to attract quality customers and employees as a result of their passion for both internal and external customer care. Through their caring attitude for customers, staff and investors they aim to position themselves as a "First Choice" leading brand.

Their core values include offering quality products to customers which are affordable as well as offering their clients the best possible client service and in-store experience.

Beares also offer an exclusive Beares club which provides great discounts, benefits and deals to its members. The club also offers exclusive funeral cover insurance and benefits available in blue, silver or gold packages.

Products and Offerings

Beares stores offer a massively wide variety of household goods and appliances, these include:

Bedroom: Including stylish beds, bedding, tables, carpets, chairs, TVs and much more.

Living and dining room: Chairs, tables, lounge suites, couches, carpets, TVs, wall units and other quality stylish furniture.

Kitchen: Kitchen appliances including ovens, fridges, stoves, smaller kitchen appliances and more

Cell phones: Beares offers a range of cell phones, data deals and airtime.

Computers: Beares also offers the latest, most technologically advanced computers and software for your every need.

Beares Community

Beares involves themselves with various CSI initiatives throughout South Africa, including:

Human Settlement CSI: Beares donated a range of quality furniture & appliances to destitute and disabled people in South Africa.

KZN Toy Run: Beares donated teddy bears to the annual toy run held yearly in KZN. Each year the biking community turn out with toys tied to their motorcycles, and ride to a venue in Amanzimtoti. They collect donated toys to distribute to underprivileged boys and girls all over KZN.

Beares specials on Guzzle

Beares has been established in the South African community for many years and can be considered as one of SA's leading retailers. Guzzle showcases the most current and up to date Beares specials and deals. As a leading retailer, they offer customers quality products at affordable prices. Browse Guzzle to find those great specials near you or view their Beares catalogue online.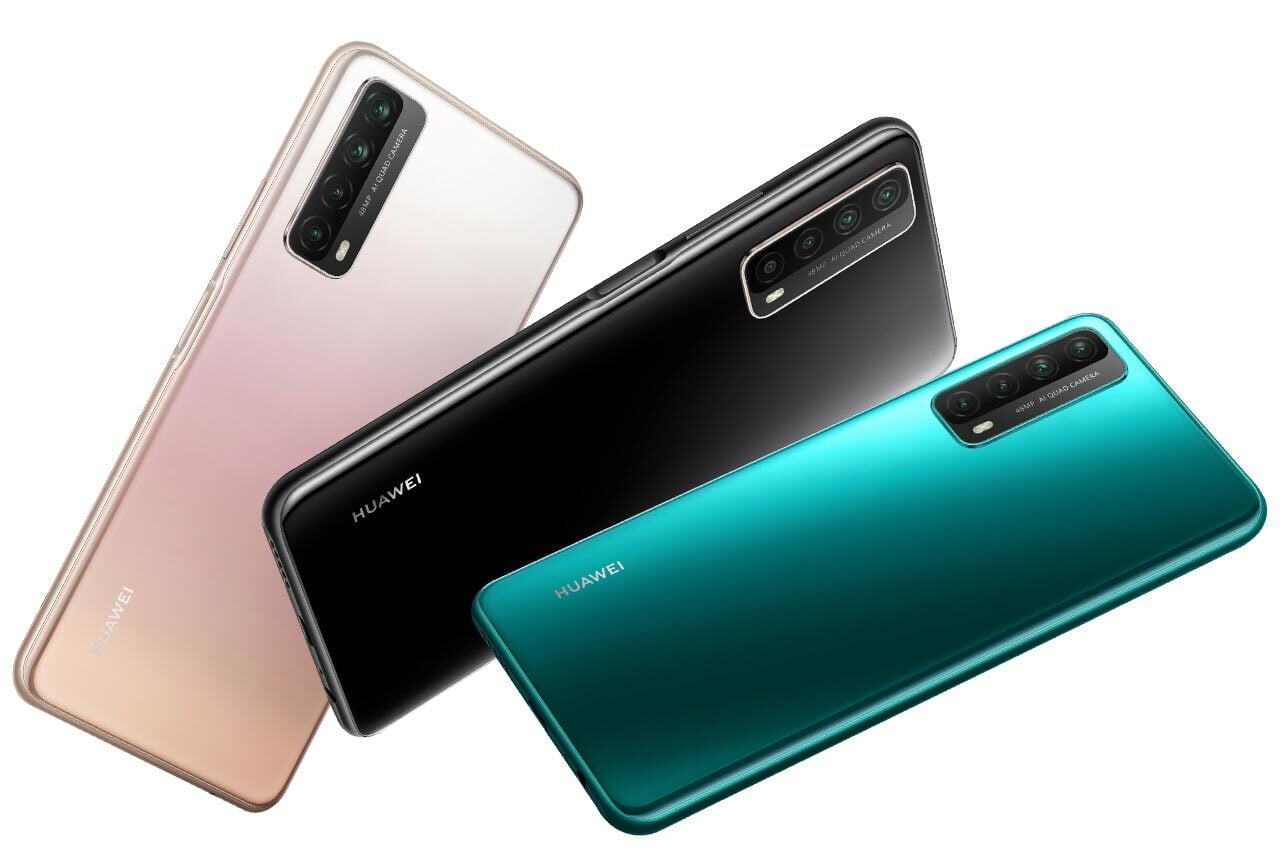 Don't miss out

on new promotions!