Clicks – Mafikeng

Clicks Specials
There are no currently no specials or promotions for this retailer.

Clicks | Latest Catalogues and Retailers ABOUT CLICKS

Clicks is part of the Clicks Group, a pharmacy, health and beauty retailer which have been listed on the JSE Limited since 1996. Clicks is a massive retail pharmacy with over 330 in-store dispensaries including a direct-to-patient courier pharmacy service.

Clicks offerings

Clicks offers a range of health and beauty products including:

Children's health and other products: Health products such as children's supplements, children's vitamins and other accessories.

Men's health products: Including men's vitamins, supplements, protein and other health boosters.

Women's health and other products: Clicks offers a range of women's health and products such as vitamins, ladies sanitary items, pregnancy medications and supplements, make up, fragrances and other ladies accessories.

Weight loss supplements: Clicks also offers a range of weight loss products for healthy weight loss.

Clicks Pharmacy: A vast majority of clicks stores have an in-store Clicks pharmacy where customers can obtain self-medication as well as prescription drugs. Selected Clicks Pharmacies have an on-site nurse who can assist with all medical requirements and vaccinations.

Home accessories: Clicks also boasts a home ware section whereby customers can purchase glasses, dishes, plates, pots, pans and a range of other home appliances.

Clicks Club Card

Clicks offers their customers a loyalty club card. This allows people to earn ClubCard points and get cash back rewards when they spend money at Clicks or Clicks Pharmacy.

Customers can get either a blue, gold ClubCard or ClubCard Gold credit card depending on the level of return they qualify for. When they swipe their loyalty cards they can earn points, double points, bonus points or plus points.

Clicks and Discovery Vitality

Clicks has partnered with Discovery Vitality. If you have a clicks ClubCard you can get up to 40% back on savings. You can also go for a Vitality Health check at selected Clicks Pharmacies where you can earn thousands of Vitality points.

Clicks on Guzzle

Clicks stores are one of the leading health, beauty and pharmacy chains in South Africa. Browse our site to find the best deals for you from Clicks.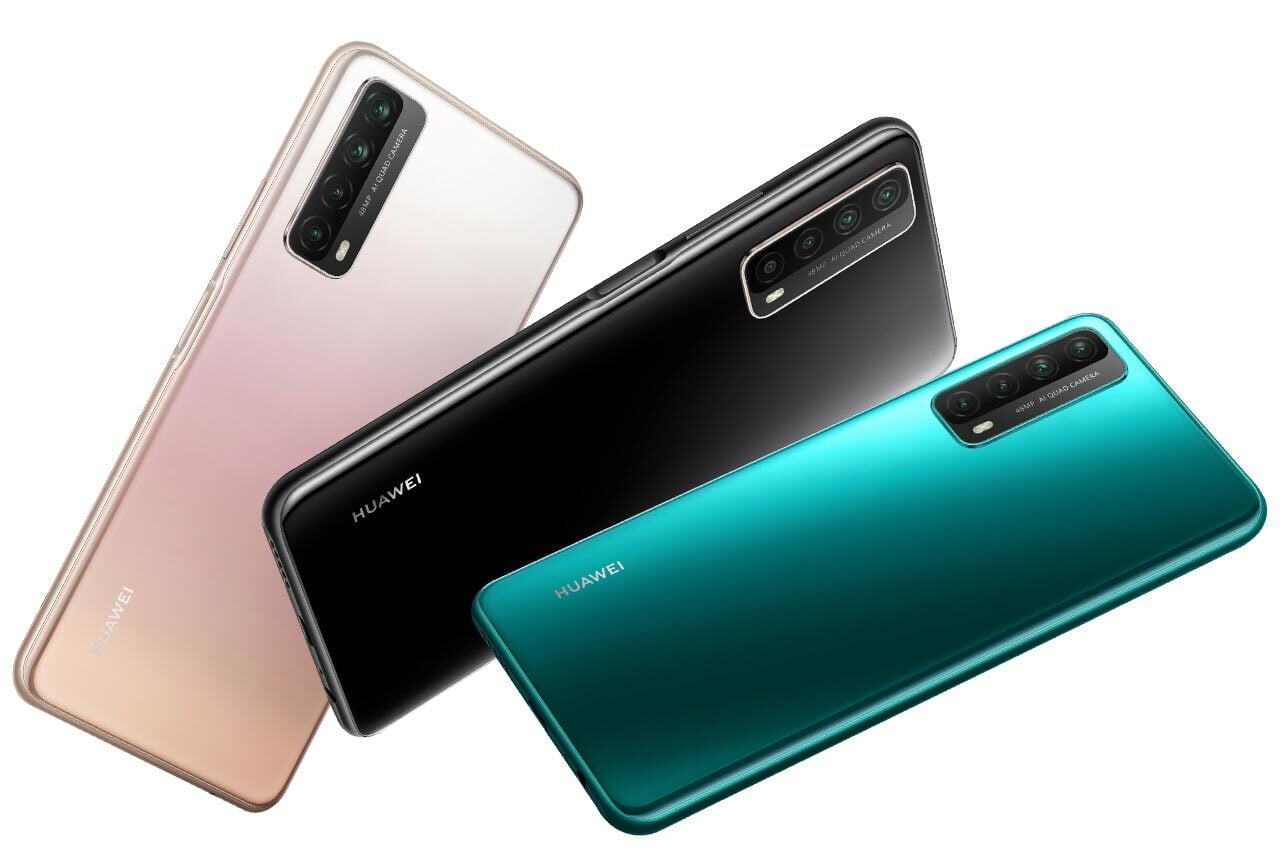 Don't miss out

on new promotions!
Clicks in Mafikeng
Address: Shop 15, Mafikeng Crossing Shopping Centre, Cnr Nelson Mandela & Sekona Drive, Mafikeng, North West
Phone number: 0183813624